Get refunds for keeping employees during COVID
Could your business qualify for the ERC?
If your business was impacted by COVID, it could qualify for a payroll tax refund through the Employee Retention Credit.

Start your free claim estimate now with a few pieces of information and we can start helping your business get the money it's eligible to claim.
Get your free payroll tax refund estimate
"Innovation Refunds made it very simple. I just had to get a few of my records together, submit that, and they made it as painless as possible."
Step 1
Complete your application to secure your place in line. See if your business qualifies for ERC assistance.
Step 2
Submit documentation to our independent tax attorneys to prepare & file your claim.
Step 3
Receive your refund from the US Treasury. We make the ERC fast and easy for SMBs.
Here's what our eligible clients have claimed in payroll tax refunds.
$852,592

$314,552

$939,619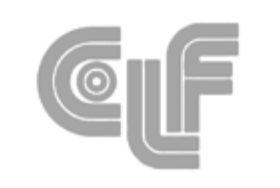 $273,542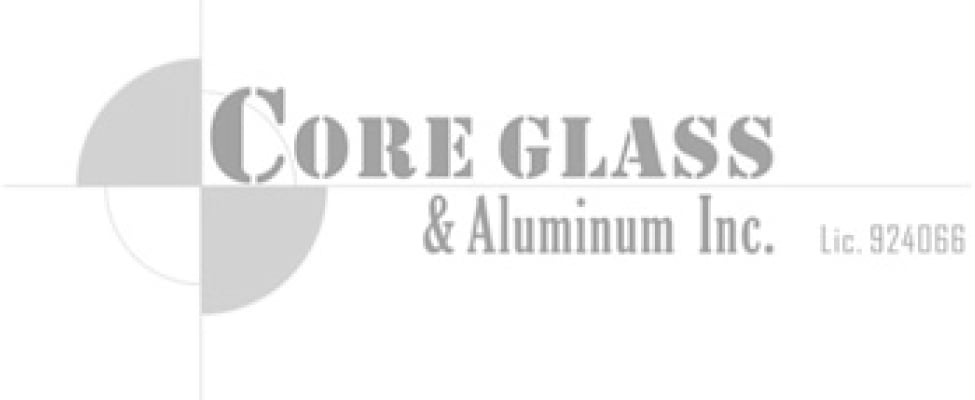 $318,153

$853,949

$623,694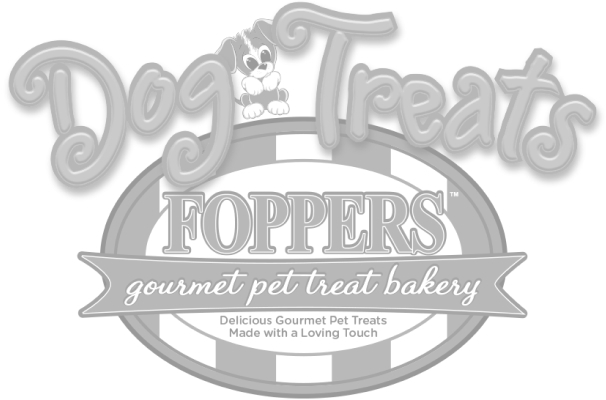 $486,641

$678,973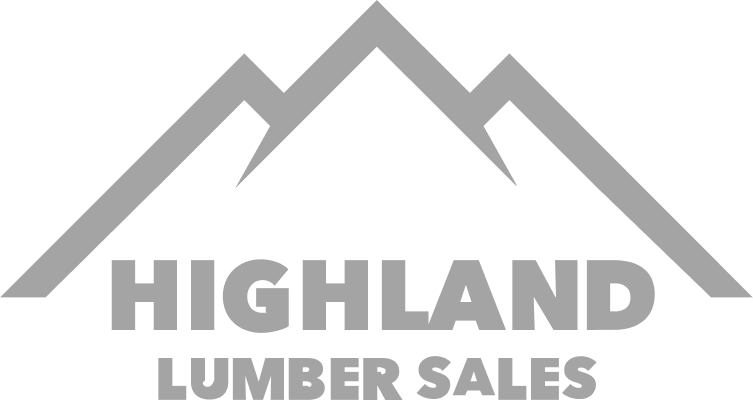 $640,310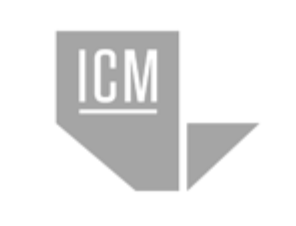 $881,868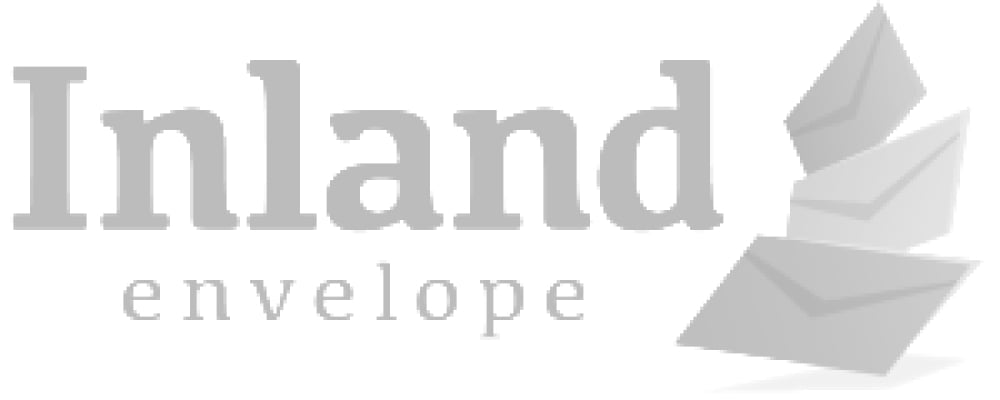 $486,887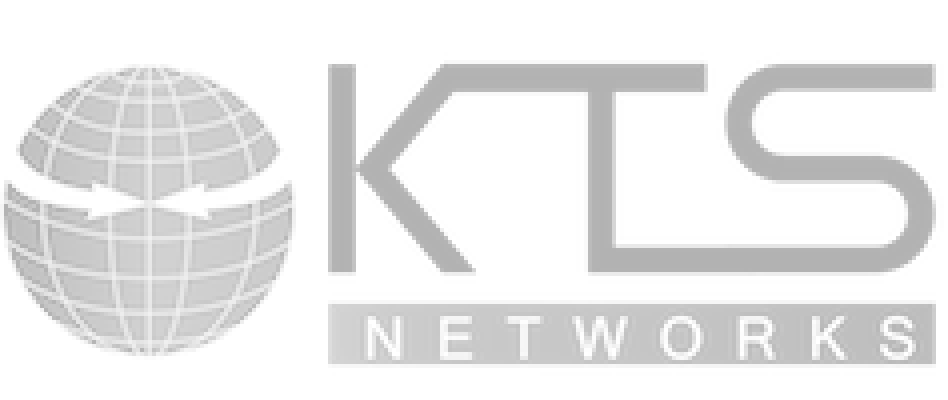 $543,654

$722,056

$640,851

$1,199,158

$1,302,864

$494,000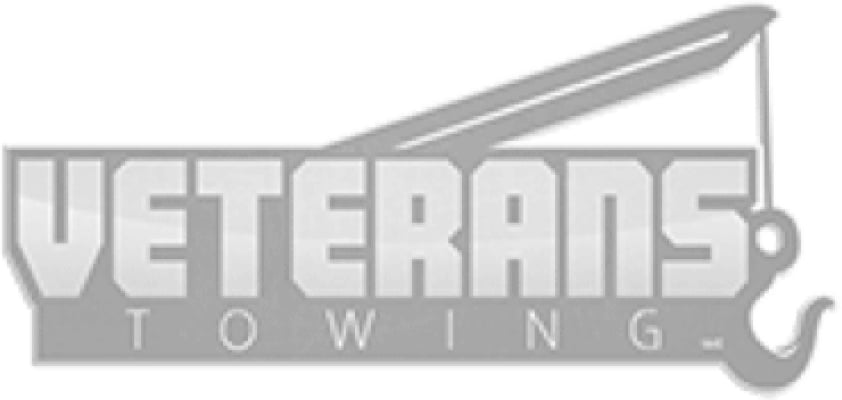 $698,299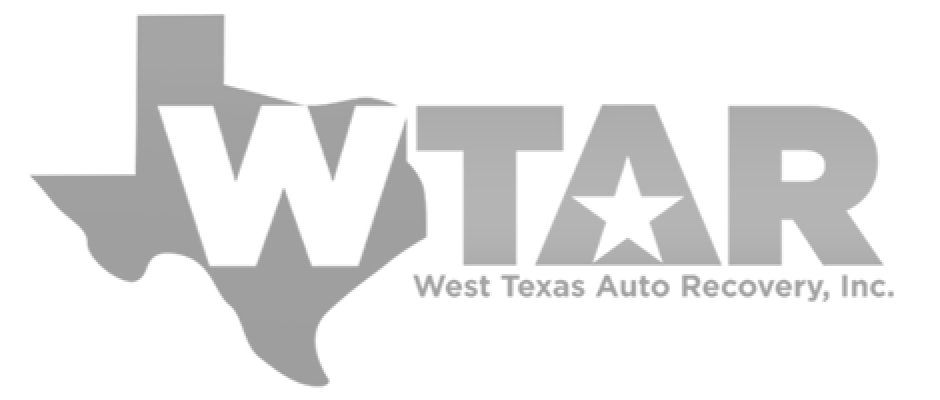 4 signs that you're eligible
Most businesses qualify, even if your CPA suggests you don't.
The business is based in the United States
The business was impacted by Covid
The business had 4 or more full-time W-2 employees
The business has not yet claimed the Payroll Tax Refund